March Madness Is Here. And a Lot of Money is About to be Thrown Around
Tuesday, March 15, 2016 9:55:09 PM America/New_York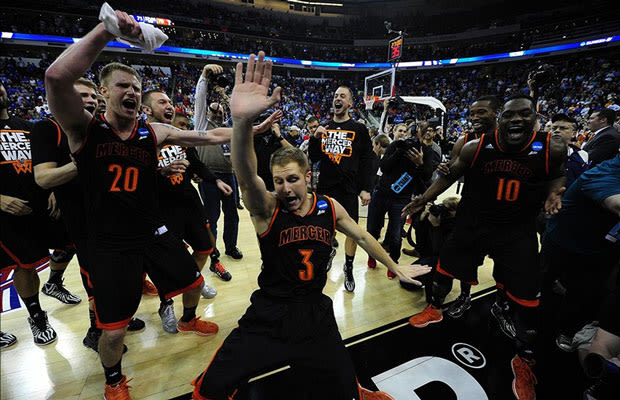 It's here.
It's finally here.
The Ides of March.
Oh, and March Madness, the most exciting and exhilarating spectacle in athletics, professional and otherwise. The time of year where NCAA basketball legend are born. The time of year where every student at 68 different universities still feel like their school has a punchers chance at a championship. The time of year where it's somewhat acceptable to skip class or take a long lunch from work to grab a beer and wings while watching your university attempt a 5-12 upset on TruTV (fun fact: Charles Barkley once referred to TruTV as the "White BET").
But, of course, the NCAA tournament is interesting to many more than those affiliated with the schools in the field…in fact, more than 70 million people will find a reason to check the box scores throughout the day this upcoming weekend. Because, according to the American Gaming Association, more than 70 million brackets will be created to predict the results of 63 of the 67 games played during this tournament (don't worry about predicting the high-octane 16 seed play-ins…they aren't required in most brackets).
That 70 million is:
More people than will vote in this year's presidential election

Approximately double Canada's population

Europe's population in the 1300s

A song by Hold Your Horses
So good luck picking your winners, Tanks Nation. And if you find your actual team making a deep run, why not show a little support by rocking a tank?